When we take on a new dog, it is our goal to immediately place him/her in a loving foster home.  Foster homes are an essential part to helping the dogs by providing a stimulating and nurturing environment prior to adoption. This is the ideal situation for a rescue dog's transition to a permanent home as it helps to develop well-mannered behavior
 And if you know Dawg Squad, you know we don't take on the easiest dogs.    Most have some kind of medical issue.     But that's why fostering is SO important.    These dogs are special and they need someone special.   AND DON'T WORRY……we take care of all medical bills while they are in your care (not to mention food, etc)
DANIEL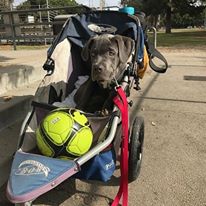 He was born with a deformed front leg.    After recovering from surgery, he was in a great foster home until a wonderful family adopted him.   Being a tripod isn't going to get him down.  He got his own transport. 
RIO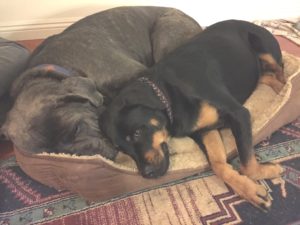 Rio was a sad dog when he came to us.   He needed THREE eye surgeries.  He flinched if you touched him and he walked hunched over.   Two months in an amazing foster home and now 3 weeks in a fabulous forever home, Rio is interested in his surroundings and is loving his new forever sister.  
LILY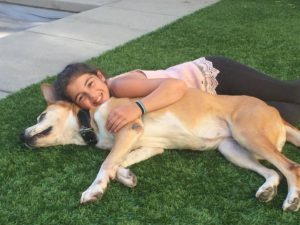 Lily had been adopted from us NINE years ago and then was returned because the family decided they had no time for her.    NINE years….imagine Lily's confusion.   Well a family stepped up to foster and ultimately adopted Lily.    They knew senior dogs were the best!
THE PUPS BELOW NEED FOSTER HOMES.  
NONE OF THEM HAVE MEDICAL ISSUES SO EASY PEASY!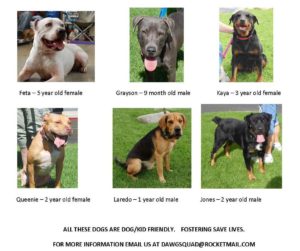 PLEASE LET US KNOW IF YOU CAN HELP.
AND HAVE A GREAT WEEKEND AND A HAPPY THANKSGIVING