At 70%, the number of U.S. households that include pets as part of the family is at an all-time high. When you're a business owner looking to attract talented employees and increase your customer base, tapping this massive pet-loving demographic can give you the edge over your competitors. Presented is why it's beneficial to welcome companion animals into your workplace, along with what to include in your company's pet policy.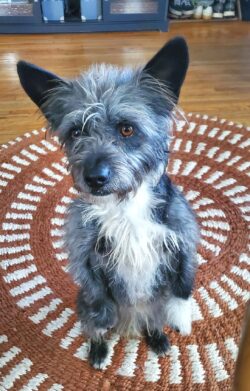 Attract and Retain Workers
If the pool of quality job candidates feels ever-shrinking, you need to find new ways to connect with strong prospects. To draw top applicants, savvy business owners are providing perks that go beyond standard health care benefits and two weeks of vacation. Because today's workers demand respect for their personal needs, transforming your workplace into a pet-friendly environment is a great way to show you prioritize staff well-being.
Allowing people to bring their companion animals to work has myriad benefits, from improving health by encouraging midday exercise to reduce stress and burnout to increasing camaraderie and collaboration. Offering a perk package that includes permitting pets in your workplace, granting extra time off, and being flexible with personal days shows that your company values work-life balance and prioritizes employee satisfaction. Benefits that reflect personal values attract and retain the best workers at little cost to the company.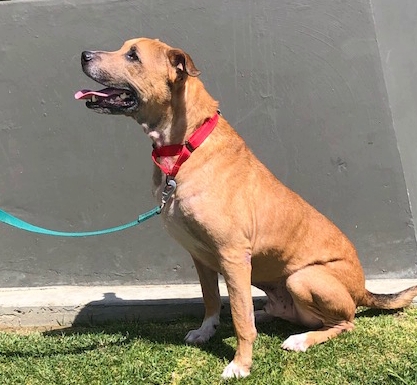 Boost Your Client Base
In a competitive market, finding unique ways to appeal to potential customers is paramount to long-term success. Because clients prefer doing business with companies that reflect their own values, making your enterprise pet-friendly is a smart move to connect with the vast number of people who've added furry members to their families.
Even if your product or service isn't directly related to pets, inviting clients to bring their dogs and cats along when they visit your store or attend meetings improves their emotional state. By welcoming companion animals, you reduce the anxiety pet lovers feel when they leave their buddies at home and increase their engagement, making it easier to close sales and deals. It's a simple way to make customers happy that your competition is likely overlooking.
Establish Clear Ground Rules
Before welcoming any furry friends into your shop or office, develop a pet policy that addresses common concerns. At a minimum, all animal visitors must be current on vaccinations and demonstrate good behavior in social settings. Clarify what types of animals are permitted and set size restrictions if you don't have a spacious workplace. Provide a designated get-acquainted area so new arrivals acclimate to unfamiliar surroundings, people, and pets.
Just as you would when bringing a new dog or cat into your home, inspect your workplace for potential hazards or temptations. Establish pet-free zones for both safety and cleanliness, as well as to accommodate workers who prefer less animal exposure. Do a trial run with just a few pets to identify any overlooked issues before rolling out the red carpet to more four-legged guests.
From offering the kind of job satisfaction that aids in finding and keeping good employees to fostering better client relations, there are plenty of great reasons to make your business pet-friendly. By adopting a clear and welcoming companion animal policy, you'll impress both customers and job candidates who consider their pets to be an important part of their lives.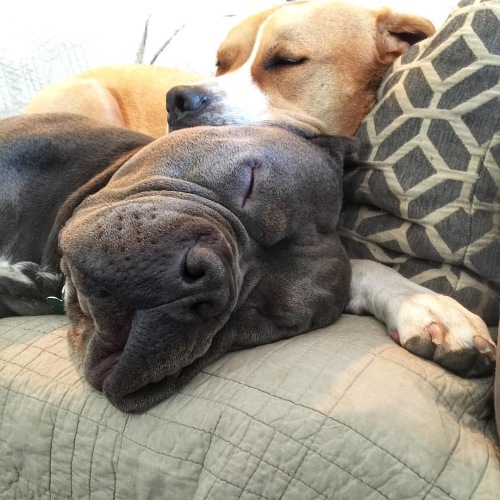 Contributed by Susan Peterson