Self-care vacations are becoming increasingly popular in the country. They allow you to relax, get your mind off of work, and focus on your health and well-being. If you're feeling a little worn out, you can pursue wholesome self-care activities to heal and recharge.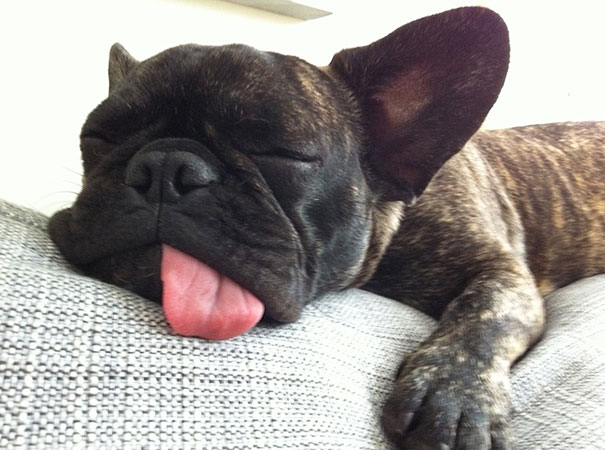 Also, you can avoid the guilt of leaving your pet behind when you take such a trip if you take them with you! There are several places that allow you to bring your buddy along and don't necessarily cost all that much. You could pursue self-care activities with your dog at your vacation destination, which would be even more beneficial to your (and your pet's) well-being
Here are four pet-friendly self-care vacation destinations that you could visit for some much-needed R&R:
Orlando, Florida – Home to Disney World
Orlando is a surprisingly good self-care destination for families with pets. In fact, Booking.com rates Orlando as the best pet-friendly destination in the US! The city is full of attractions (some of which are relaxing), dog friendly-cafes, and dog-friendly hotels. Orlando has a fun vibe that can make you feel younger just by being there. Downtown Orlando is known for its nice (and healing) musicals, while Winter Park gives you access to stunning scenery.
The best part about Orlando, though, is Disney World. This is a world-famous park that is very fun, wholesome, and relaxing for the whole family. Many Disney World resorts are dog-friendly and can accommodate your pet for a small fee. To plan a problem-free trip, click here to consult online resources that help you make the most of Disney World without breaking the bank.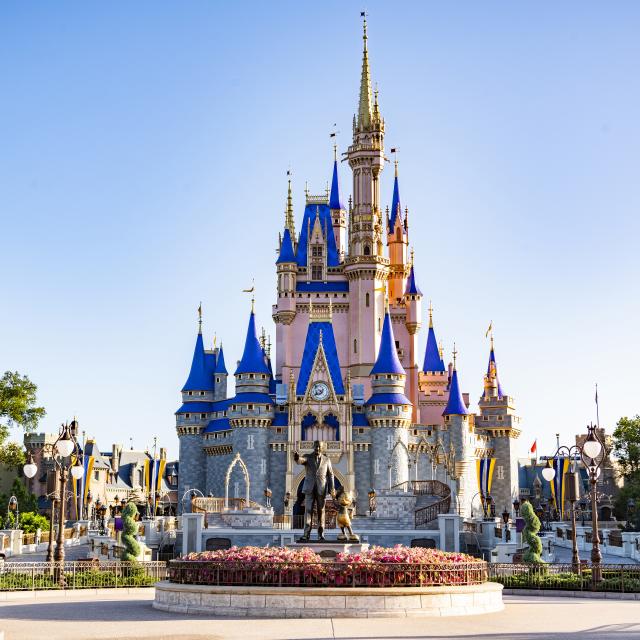 Bend, Oregon – Small town and dog-obsessed
If you'd prefer to avoid larger cities altogether, you should go to Bend, Oregon. This small town is known for being obsessed with dogs. Many locals own dogs – Bend Magazine reports that there is one dog for every three people in the city. Consequently, a significant number of the local attractions, shopping areas, and restaurants are dog-friendly.  The city is also full of outdoor spaces that welcome dogs.
When it comes to self-care, Bend is full of outdoor spaces and dog trails, as mentioned. You can head out in nature with your dog every day, hiking, bicycling, or just strolling through the local parks. Bend Parks & Rec offers 9 dog-friendly parks, and the Deschutes National Park is very accessible to dogs (with some restrictions). During winter, you can play winter sports like skiing and snowboarding.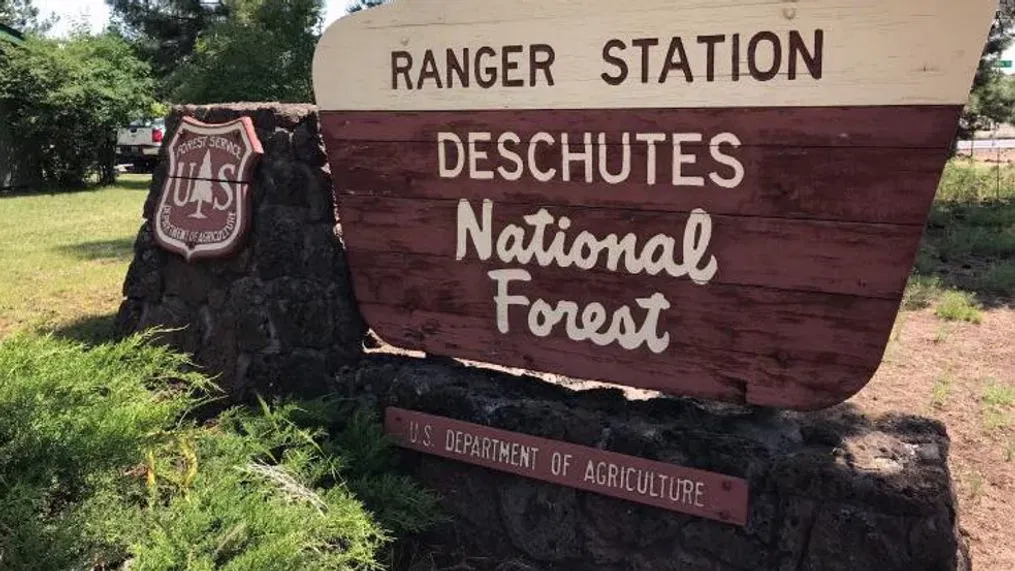 Seattle, Washington – Green and dog-friendly
Seattle is famous for its unique architecture and happening nightlife. But that's not all that Seattle is about: It's nicknamed "the Emerald City" because it's surrounded by thick, bountiful nature on all sides. There are mountains, water bodies, forests, and parks everywhere. Visiting Seattle is like soaking yourself in a healing nature spa treatment.
Also, Seattle is very dog friendly. Dogs are allowed on public transport like buses, ferries, and taxis, meaning getting around the city with your pet will be easy. You can find several pet-friendly hotels, restaurants, cafes, and spas. You can eat out with your pet without too much trouble. You (and your pet) can enjoy several outdoor activities in Seattle like walking, hiking, and mountain biking.
Often, travelers fall in love with Seattle so much that they keep going back to visit. If you fall in love with Seattle, you could purchase a vacation home here. Seattle is easy to get to by plane or car and is a wonderful place to live for families (temporarily as well as long-term).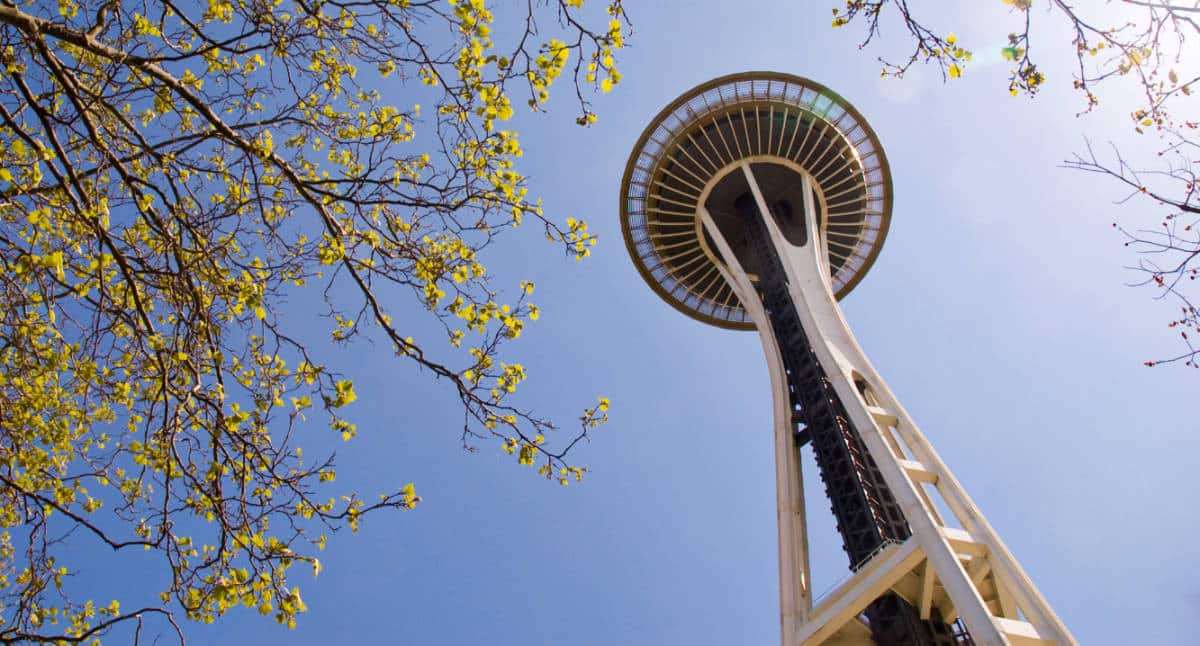 Auckland, New Zealand – International and dog-friendly
If you don't want to stay in the country for your self-care vacation, New Zealand is a great choice. It's rated as one of the best self-care places on the planet. Also, New Zealand is among the most dog-friendly destinations on the planet. The locals consider pets to be an extension of the family – and are generally very accommodating of yours.
Auckland is a famous city in New Zealand, known for its hospitality, the international harbor, and the iconic Sky Tower. There are several self-care activities you can pursue in Auckland – you can visit the local spas, exercise with the locals, visit the nearby Rotoroa Island, or spend a day at the beach. Dogs are welcome nearly everywhere, too.
Just make sure to research requirements for your dog to fly on a plane BEFORE making reservations for any destination overseas.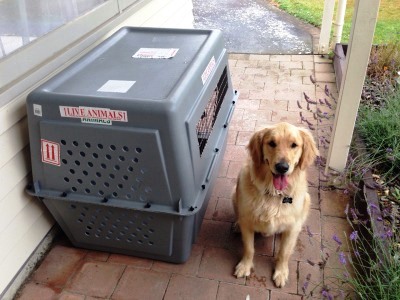 Conclusion
Taking a self-care reset trip with your dog(s) will help you to recharge and recuperate while enjoying the company of your furry best friend(s).
Thank you to Trey Lange with Tripfit.info for contributing this article.