TO BE RESCHEDULED
Please join us for the 8th annual Poker for Puppies benefiting Dawg Squad Animal Rescue.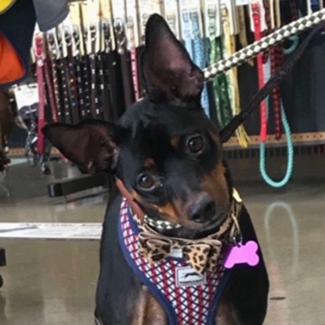 Love dogs? We will have adorable adoptables for you to meet and cuddle with.
Like poker? We have fun and friendly dealers from The Poker People to run a great game. Come early for lessons.
Want to see celebrities? We have invited a bunch including Lou Diamond Phillips, Tony Dennison, Antonio Esfandari, KROQ's Kevin Ryder, PJ Black and loads more.
Want to help more? We have several sponsorship opportunities available.
Come for the Poker but stay for the PUPPIES. Volunteers will have several adoptable dogs for you to snuggle with during the event. Play no limit Texas Hold'em with our celebrity guests and your fellow Dawg Squad supporters. Enjoy lunch in the garden at the amazing Sportsmen's Lodge Hotel. Hold on to your hats while dessert is created with nitro by Sub Zero's master ice cream makers.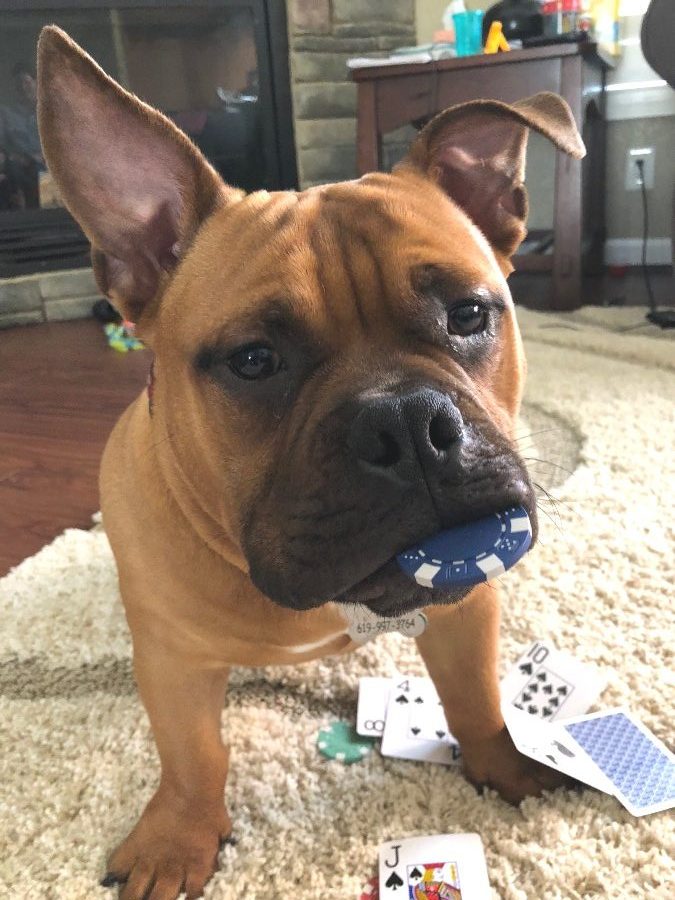 Doors open at 2pm. Free parking in the lot. Enter off Ventura Boulevard

Poker lessons: 2:30pm. Rookies welcome.
Tournament starts promptly at 3pm. Late seating available.
$20 Rebuys available for the first hour of play. Last chance Add On at the break.
Credit cards accepted.
Poker for Puppies is an annual fundraiser supporting the Dawg Squad and is open to all players regardless of skill level. This event is permitted through the State of California. All guests must be 21 and over. No personal pets allowed. Adoptable dogs are available through normal adoption procedures with an application and house check. This event is sponsored by The Poker People, A Fair Deal Certified provider of poker services nationwide.