You all know that we try to help the neediest dogs in the shelters and take the owner relinquished dogs that no one wants.
You can help us ONE MORE TIME without spending any money!
Just go to the link below and vote for Dawg Squad.   Easy as pie!
https://freshpet.com/fresh-start/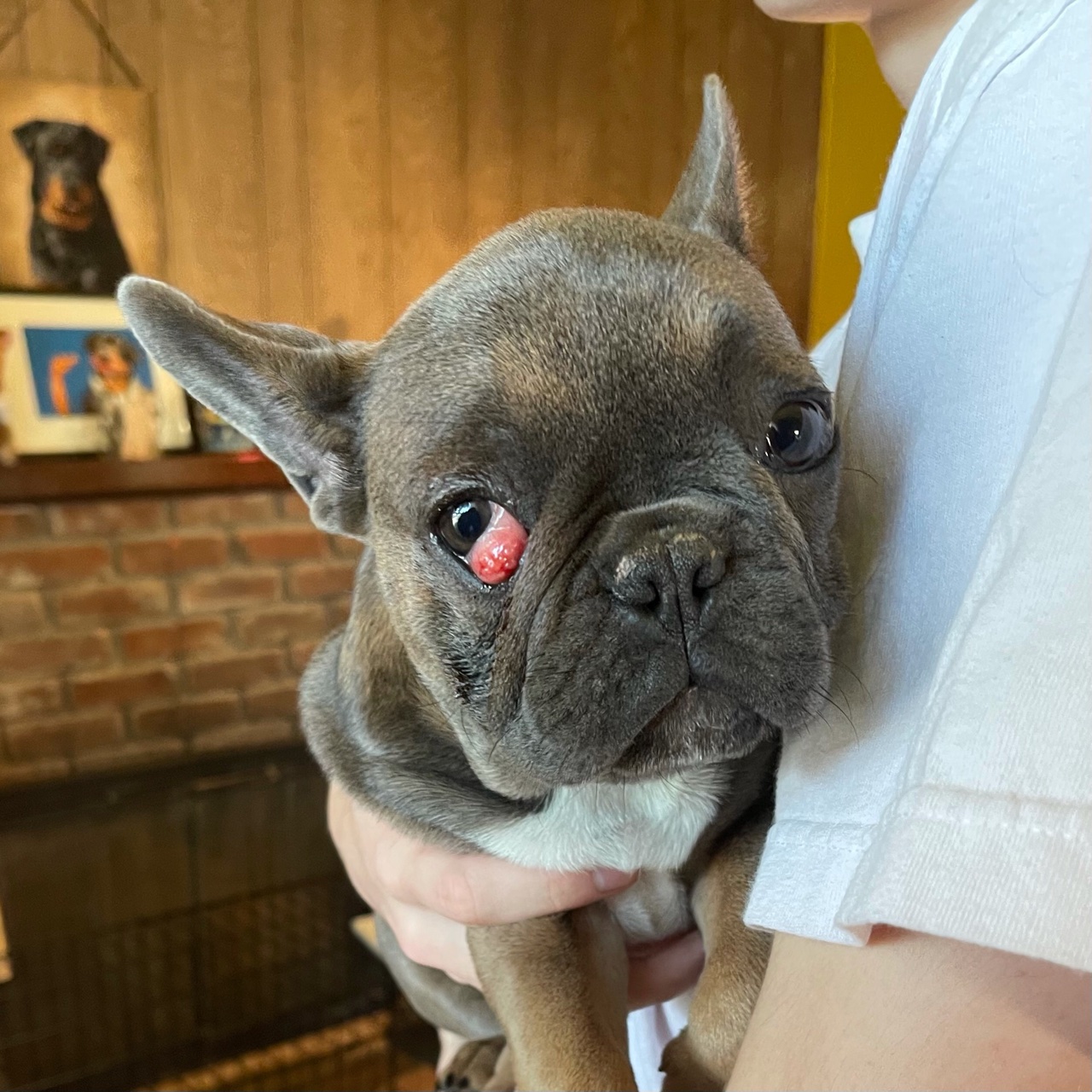 Help OUR Underdogs Become Wunderdogs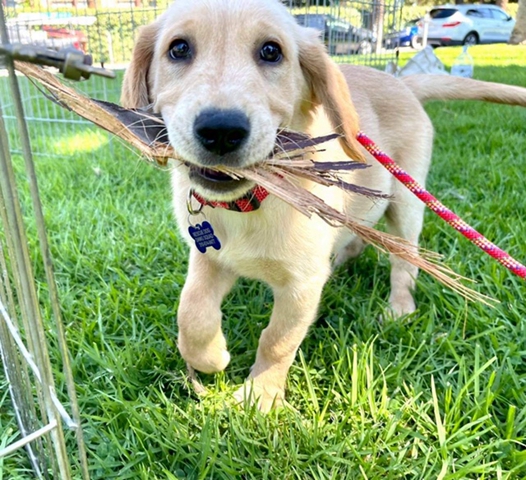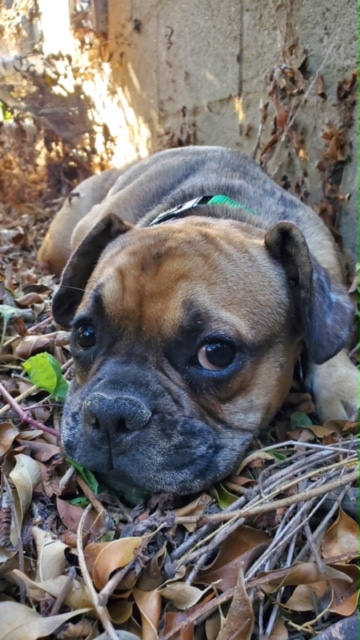 We have some new cuties coming soon.    2 Frenchies, 2 Bulldogs, and 3 Goldens.    And a Partridge in a Pear Tree.  (I wouldn't doubt it….we've had all sorts of animals in this Squad)   All owner surrenders.
Stand by for more information and please….don't forget to vote.
THANK YOU for your continued support!
 We rescue them, we fix them and we find them the best homes they have ever known.