It's that time of year again, where everyone gets excited to raise money for a good cause whilst having fun. We always like to come up with fun fundraising ideas, and you DON'T want to miss our Spring Fundraiser…..
Fifth Annual Poker for Puppies Charity Poker Tournament and Casino Lounge
That's right. Whilst Destination Luxury highlight the best place to gamble in Japan, this is the best spot to gamble here in our area and to help some wonderful pups at the same time!
Pre-registration is strongly encouraged. http://www.brownpapertickets.com/event/2888225
Time and Place:
Sunday May 21st
Pickwick Event Center
1001 Burbank Blvd Burbank CA 91506
Easy drive on a Sunday – FREE parking
Doors open at 2pm
Casino games open at 2:30pm
Poker lessons at 2:30pm
Tournament starts promptly at 3 pm
Lunch included
Practice at home using casino phone games online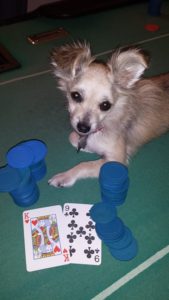 Pricing:
Poker entry is $100
Includes 1500 in starting chips
Rebuys are $20 for the first hour of play. Add On at the break
General admission: $40
Includes 200 in casino play money
Bonus starting chips for wearing western attire (poker and casino)
I imagine you could find something similar at websites such as SG Gaming if you wanted to brush up on your skills before entering.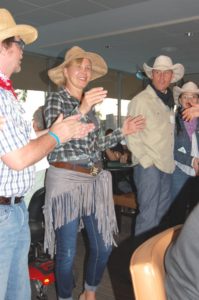 Pre-registration is strongly encouraged. http://www.brownpapertickets.com/event/2888225
Other Stuff:
Cash and credit cards accepted
Best Dressed in the West Costume Contest
Raffle prizes for casino games
Silent auction for tip to Africa
Prizes:
Seven-day safari vacation in South Africa at Zulu Nyala lodge including all meals and two photo safaris per day (auction prize)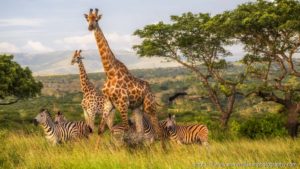 World Series of Poker Colossus entry (or $500 towards any WSOP event)
Las Vegas vacation package with two nights stay at Mirage and two tickets to Ray Romano's show.
Tickets to the Geffen Theater
Amazing cook booksTelescope
New bicycle
Amazon gift cards, Best Buy gift cards, pet stuff, people stuff, just all kinds of cool stuff. (more prizes added daily)
Plus, this year we have BOUNTIES. Come knock out Carole, Lara and other Dawg Squad notables and win a cool prize.
So to recap
Step one: Sign up now – http://www.brownpapertickets.com/event/2888225
Step Two: Forward this email to your friends
Step Three: Come on down May 21st and have a wonderful time
Step Four: Feel great about helping a terrific organization
THANK YOU!!!