Poker for Puppies 2018 was a huge success.   We needed to add two extra tables to accommodate everyone who came to support Dawg Squad.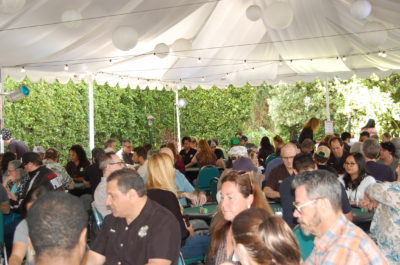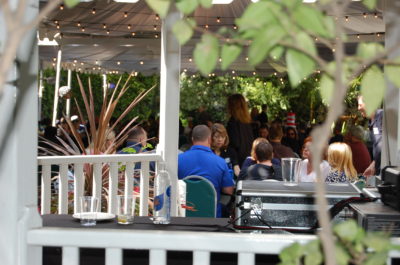 The venue was amazing (Sportsmen's Lodge Hotel) and we all enjoyed the puppies, the food and Sub-Zero Ice Cream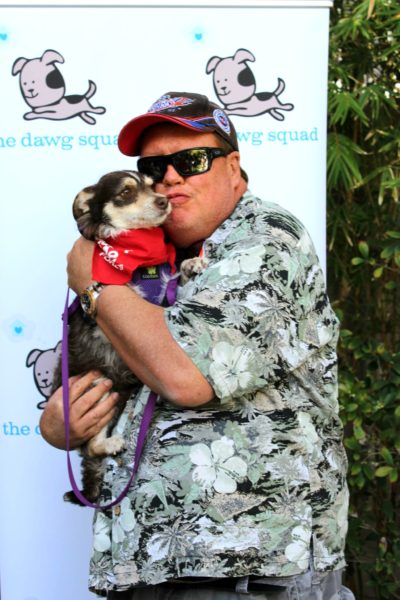 Congratulations to our winner Bryan Maxwell who not only won the Tournament but also won the crazy hat raffle.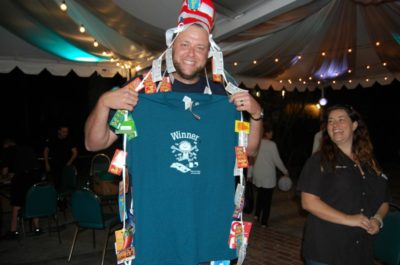 And congratulations to Pamela, Rhett, Maybelle, Lorna and Phoebe who have found their forever homes!