There is so much going on this summer….it's hard to keep track.
Last weekend we participated in the City of Lawndale's Health and Wellness Fair.   We brought a few of the Squad dogs and Florence and Kara definitely hit if off with the kids.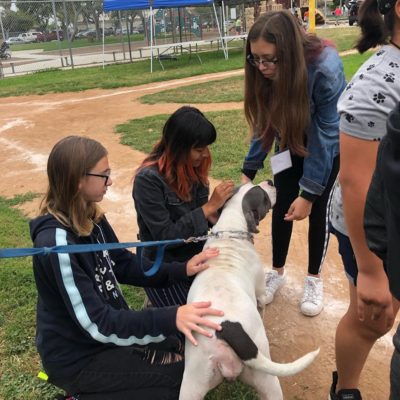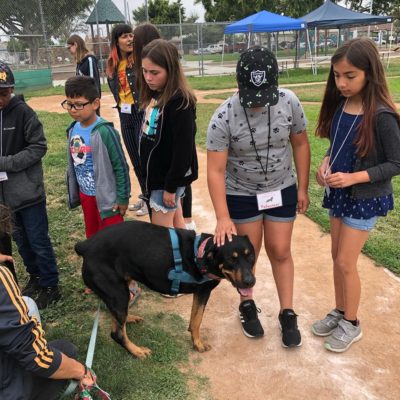 On June 22nd The Shack in Playa del Rey is holding an Art and Music Festival (along with its awesome Burgers and Brews).   A portion of the proceeds with benefit Dawg Squad.   COME ON DOWN and check out this beach institution.   I think I had my first beer at the Shack in 19–    🙂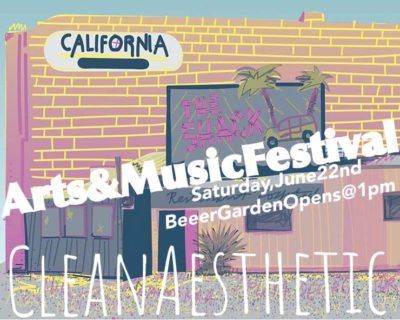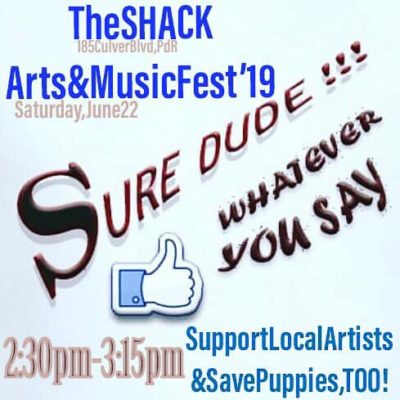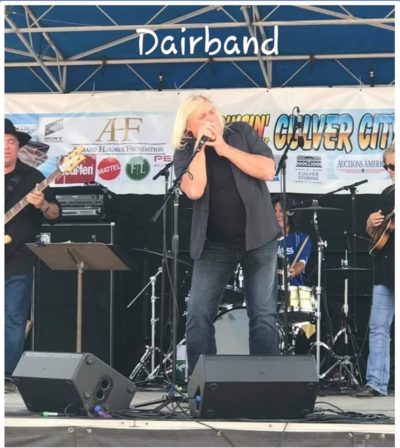 We even have a supporter climbing Mont Blanc for us on June 23rd.    You can support Michelle's climb at this link.
And runners…..we've got people running and walking around Griffith Park to raise money for the Dawgs.    It's all crazy!   And we love it!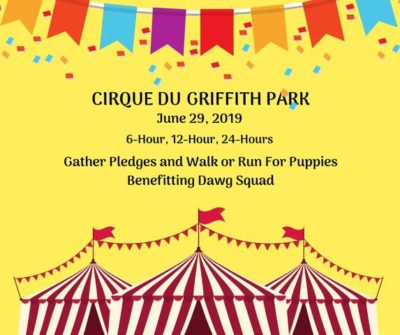 LACE UP YOUR TENNIES AND JOIN THE TEAM.   COSTUMES NOT REQUIRED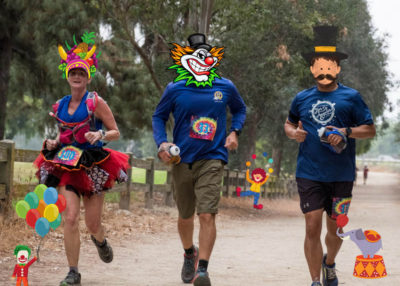 Yes, it's going to be busy……   You all eat, climb and run and we'll go back to getting our dogs adopted.   Check out our Success Stories page for all the latest happy ever after endings.