Thank you all for making 2018 another banner year!
56 dogs were adopted – dogs of all shapes and sizes.
From teeny, tiny Margarita
to our humongous puppy Palermo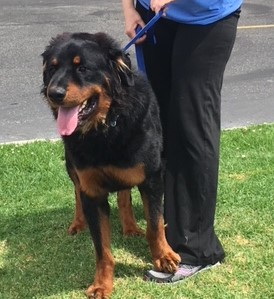 Broken bones were set, mange was taken care of, buckets of ear medicine were distributed (seriously….it seems like everyone coming in had ear infections), and eyes were repaired.
And we are ready to do it again in 2019.
You can help us out!    We need fosters desperately for our bigger dogs.   We don't just hand you a leash.   We make sure the dog will work out in your house.    Send us an email to discuss at [email protected]
Here are some HAPPY EVER AFTER photos.   Enjoy!