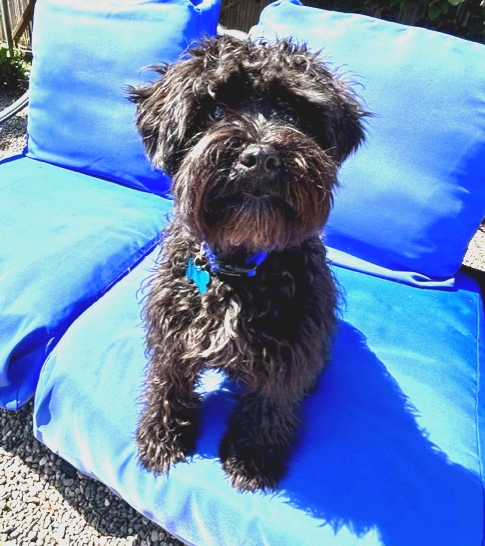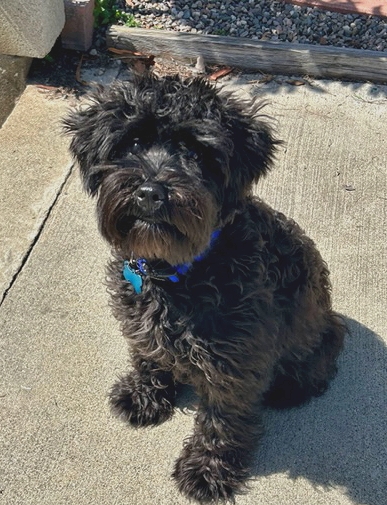 Lestat
This pup is a joy! He is bright, social, happy and flexible to the demands of a multi-dog foster home.
We were told he needed to be an only dog and that he was nippy. I think they gave us the wrong dog because Lestat is just…..almost just about perfect!
Lestat knows what you need and gives it to you.   Wanna play?    He's in.   Wanna chill?   Where's my bone….I'm good.
He is housebroken (even with all the rain – he still went out to potty). He is crate trained. He sleeps all night.
Does he know commands? Nope but he will learn. Leash trained, non reactive to other dogs on leash.
We love this puppy.   Hurry up and fill out an application before he becomes a permanent member of our Founder's home and she does NOT need another dog.