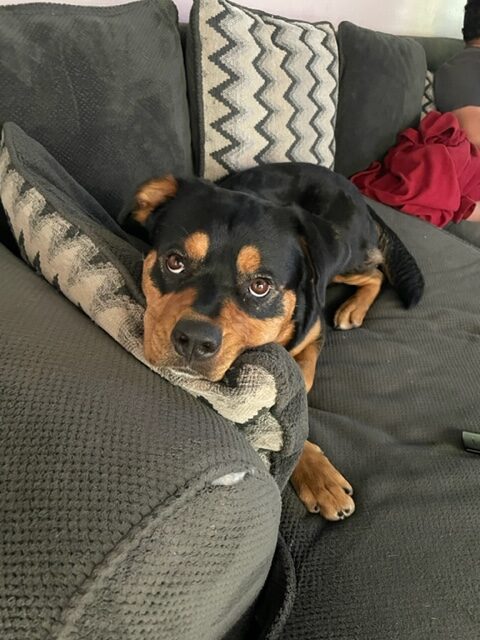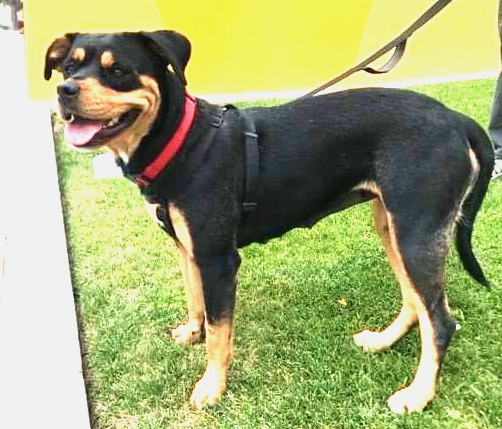 Through absolutely no fault of her own, Cleo is being reinstated in Dawg Squad. It seems one of the other dogs in the home did not want her around anymore and became very aggressive. It's that old accounting principle….last in, first out so poor Cleo is looking for a new home.
The family is devastated. She was a very loved member of the family. But we understand.
SHE IS PERFECT. Great with kids, prefers the company of male dogs her size but could thrive as an only child with lots of play dates. She does love to play with other dogs.
She takes treats very gently and does not seem to have any resource guarding issues.
She knows commands and walks nicely on leash.
And fetch….she can play fetch all day!
You definitely need to come meet Cleo.
Good with children: Unknown

Good with dogs: Yes

Additional Information: Up-to-date on shots
Have Questions?
Contact Us:
E-mail: [email protected]
Phone: 310-674-0477
Dawg Squad Animal Rescue,
Los Angeles, CA