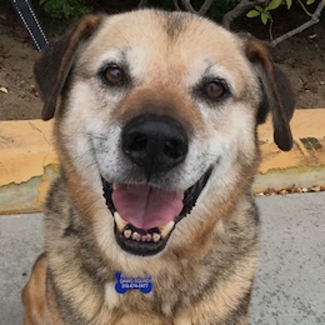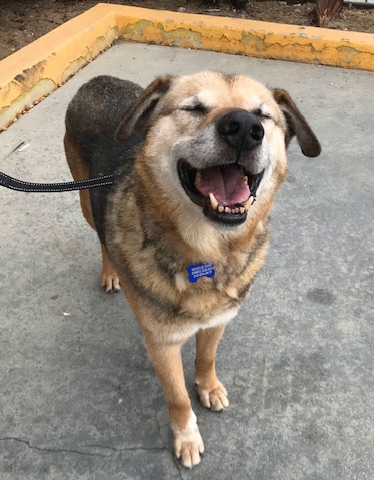 Wollie
This is Wollie!
Wollie has been on Planet Earth for 13 years. And NOT ONCE in all those years was he allowed in a house. NOT ONCE did he know what it was like to cuddle up on a couch and watch TV with his people. NOT ONCE!
Yup….pretty upset about it because this is an awesome old man.
It took half an hour at his foster home to convince him he could come in the house. He's going in and out freely now and seems pretty happy about it.
And Wollie may be deaf. Or he just likes to ignore us.
What do you say? Give this old man a second chance?