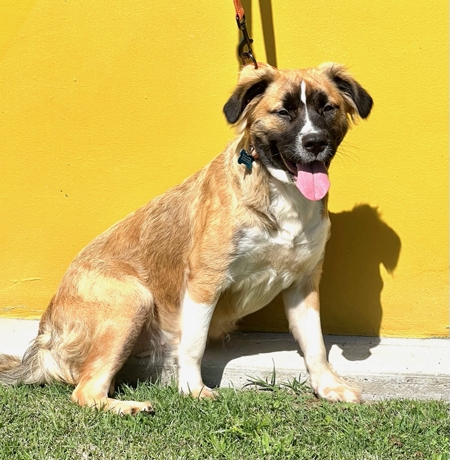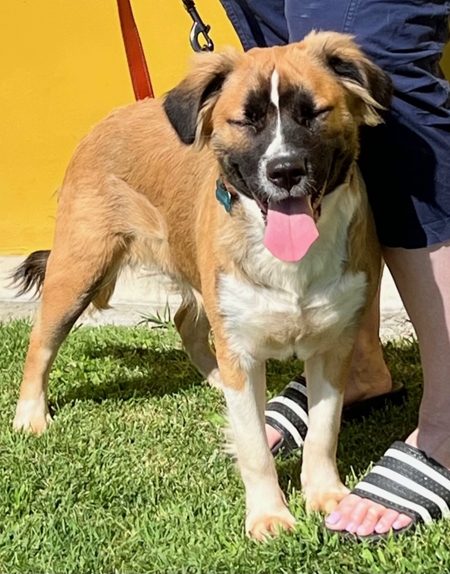 Vespa
Vespa was tied up to the front gate of one of the city shelters.   An early bird volunteer saw her, untied her and immediately knew she would be perfect for Dawg Squad.
And here she is.
Vespa has lots of energy which can be channeled in the right direction.    We had her walking nicely within 10 minutes and she was so proud of herself.    She was just strutting down the sidewalk with a "look at me I'm awesome" attitude.
And she is.
It was a bright day when we took this pics and she was a little squinty.   Doggy sunglasses?
Loved sitting on the sidewalk and watching all the action!   Super alert!
Vespa would make a great family dog.    Running with kids….running with YOU.    She'd be in heaven.
And if you can't adopt….she would love a foster!