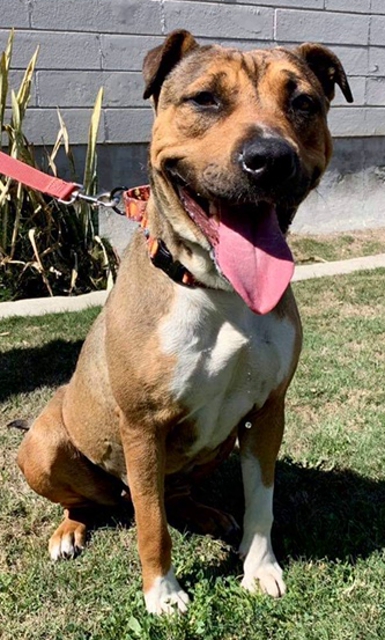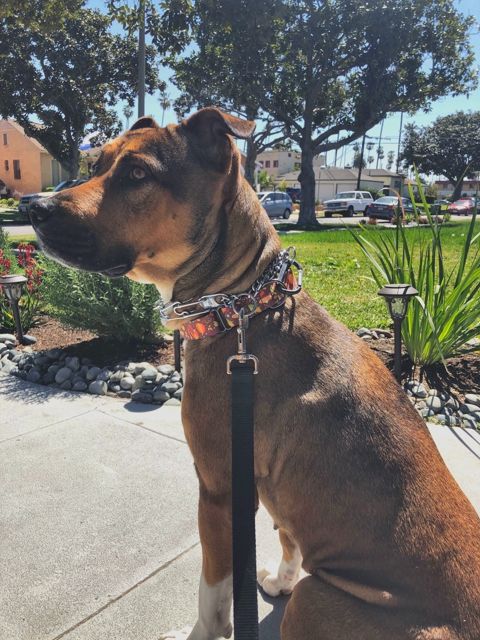 If you are looking for your new bff, then look no further! Orly is the one! One look into those beautiful soulful eyes and you're done for! Then that flop to the ground for a belly rub is the clincher! This girl has the power!
It's hard to believe that Orly was brought into the shelter as a stray but she was scooped up by us and is currently being fostered. So she is a little anxious (who wouldn't be after being homeless and then in a shelter) but once she gets settled, is quite the charmer.
Not only is she super smart but very eager to please and will work hard to make you happy! She's quick to pick up on what is the right behavior and what isn't with just a little direction. That and the love she bestows upon you is so fulfilling!
In the short time she has been fostered she has really settled into her crate and can be left for a couple of hours without a fuss. She knows it's her safe place and goes to it willingly.
Orly would do best as the only dog in the home as she is very unsure about other dogs. In the short time she has been fostered, she is making huge strides in not engaging with other dogs who bark at her. She is walking well onleash and is showing everyone the sweet dog she is.
As Mark Twain said, "the only one who will love you more than you love yourself is your dog." And in this case: Orly!
Behavior: Willing to please


Good with dogs: Selective

Good with cats: We do not think so

Additional Information: Up-to-date on shots
Have Questions?
Contact Us:
E-mail: dawgsquad@rocketmail.com
Phone: 310-674-0477
Dawg Squad Animal Rescue,
Los Angeles, CA