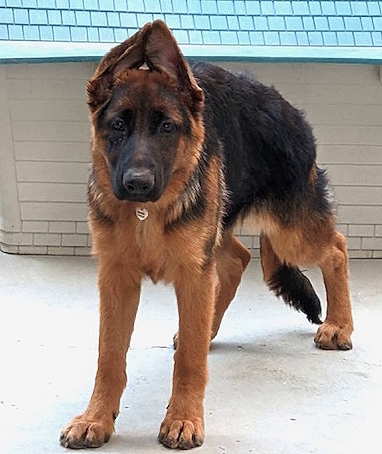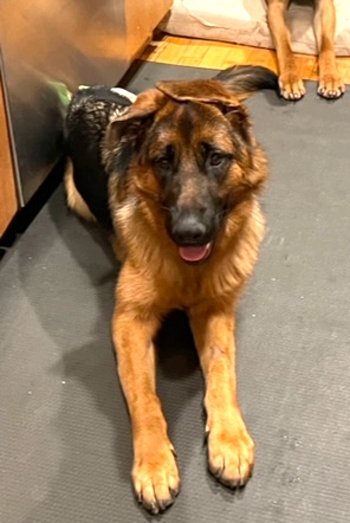 Mandi
Mandi came from a breeder in Illinois.   We are helping one of our trainer friends rehome her since her family has had some health problems and can no longer care for her.   She lives with the trainer and is very well socialized with dogs of all shapes and sizes.
And those ears!   Some days they are up….some days they are down.   But they are adorable every day!
Mandi is crate trained and sleeps through the night.
She lets you know when she has to go potty…she will whimper for you to open the door.   Smart cookie!
Mandi should go to a dog savvy guardian, particularly one with Shepherd experience.   They are large, smart dogs and they need someone with the know how to get her well trained.