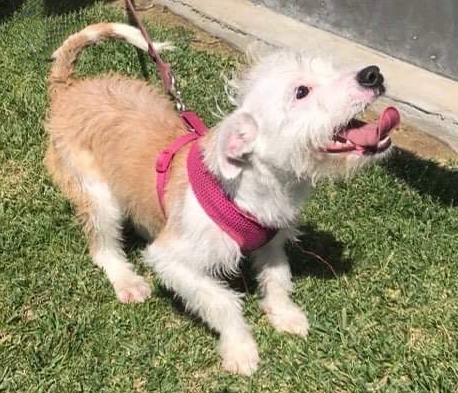 Barista
West Highland Terrier
Stand back! Barista is in the house!
This little one has the energy of 6 toddlers! She will probably do best in a home with another active dog OR an active household.
Barista was given up by someone who didn't have time for her. OBVIOUSLY since she has had no training or discipline in her 6 months on the planet. BUT, she is sweet and playful and will learn quickly as she is very food motivated.
Got the time? Got the energy? Then Barista is your new best friend!