Meet some of our happy dogs who have brought so much joy to their adopted families.
Joey hit it big! Living it up in Beverly Hills and flying to NY first class. You go boy!
Phoebe is having a blast with her new Moms and kitty cat
Kozmo was adopted by a single Mom….and a pug. We can't forget Oatmeal the pug.
Winston is safe and secure with a great couple in Los Angeles. Foster success!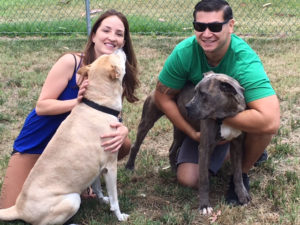 Harrison…OMG….you lucked out puppy!
Russell went from running the streets in South LA to living in the lap of luxury in Long Beach
You too can be part of our success stories by opening your home to one of our loving canines!
Maggie Mae is getting spoiled in Gardena!
Biscuit and Cupcake were both adopted by doting families
Spice is living with two kitties and two VERY patient people
George went from being abandoned because he was sick to being doted on in Valley Village
Happy is living with twin boys who sing her to sleep. Foster success!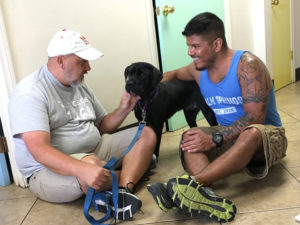 Trent is going to have a blast with his two dads!
Big Daddy! We miss you but we know you love your new brother Ocho. Foster success!
Frankie is with an amazing couple in Huntington Beach
Napa lives with two other dogs and Dawg Squad volunteers in Los Angeles. Foster success!
What can we say about Ishmael? You got it made now my friend!
Curry is going to have so much fun with her new family!
Ranger and his new sister, Suri, will be getting plenty of exercise.
Dutch (the Rottie) has already made lots of new friends!
Ava and her Mom were a perfect match
Emily and her big sister Abby have definitely hit it off!
Brando loves his new parents (and they taste good too!)
Rio has a new sister named Daphne. She's a bed hog
Cozy likes taking selfies with her new Dad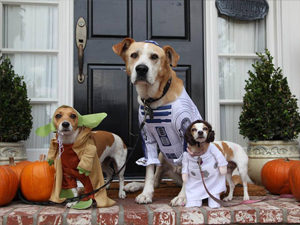 Every day is going to be Happy for Lily from now on
Mopsy is going to have a loving home with her new Mom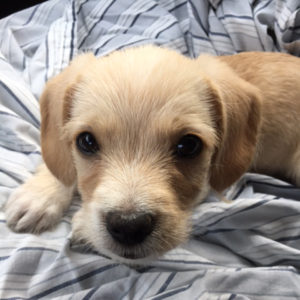 Marbles is going to have canine sister and 3 human sisters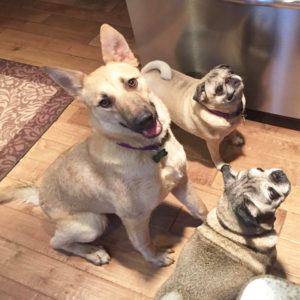 Izzy with two of her many cousins. Her big sis is a Newfie!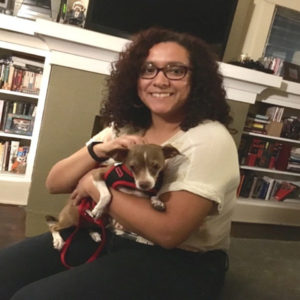 Jill got the perfect home. Her Mom loves feisty chihuahuas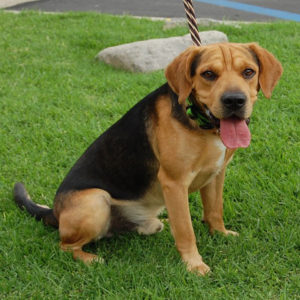 Laredo has a huge backyard to run in now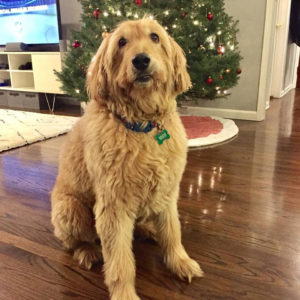 Carl's Christmas was very Merry - he got the perfect home!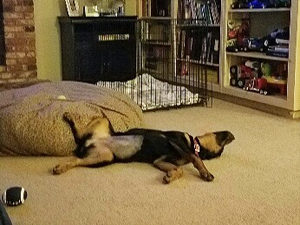 Olive got a fabulous home with experenced Rottweiler people
Daniel has it made in his new home. Nice chair!
Habika isn't stressed out at all in her new home!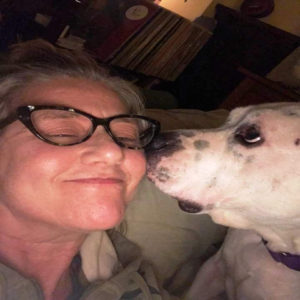 Feta is getting and giving lots of kisses!
OMG. Percy is just so cute. And so happy.
Jack waited patiently for over a year in Dawg Squad for the perfect home. And he found it!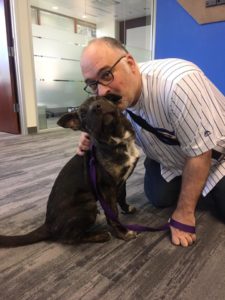 Quincy gets to go to work with his new Dad
Grayson got a big new bed.....and 2 kids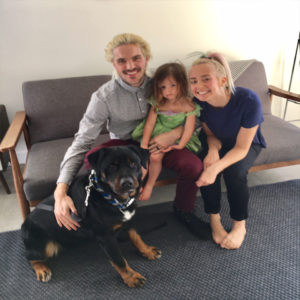 Jones' family has lots of patience....Jones is quite a character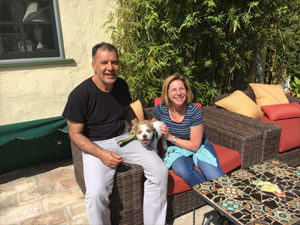 Wally's new Mom and Dad will spoil him - - in a good way
Rita's new Mom could not be happier! She has a new pup to love
Who knew? Papaya likes kitties!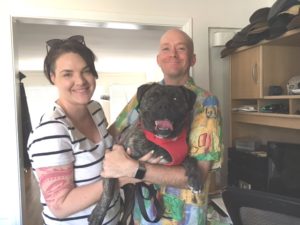 Baskets found a great new family
Zelda and Meryl found a home together. BFFs for life!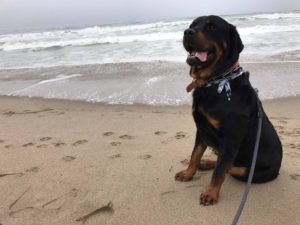 Not a bad gig for a street dog from Riverside! You earned it Yosemite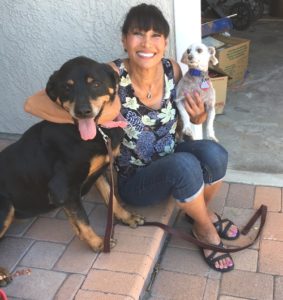 It took 2 years, but Marnie now has her happy ever after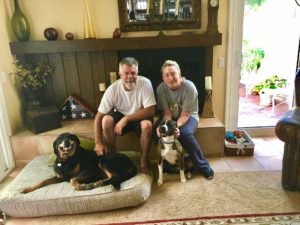 It look like Ezra's new sister is super happy he came to live with them!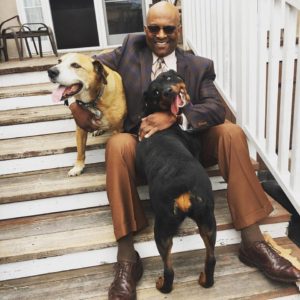 Kaya is gonna be spoiled and that's a good thing
Uber has a new family and a GREAT new job.
Our Golden Oldie Jackie has a new extended family