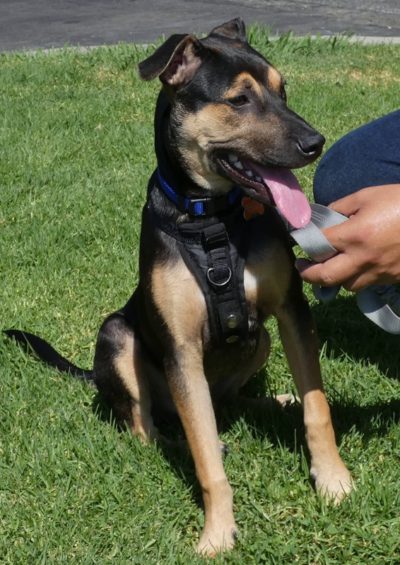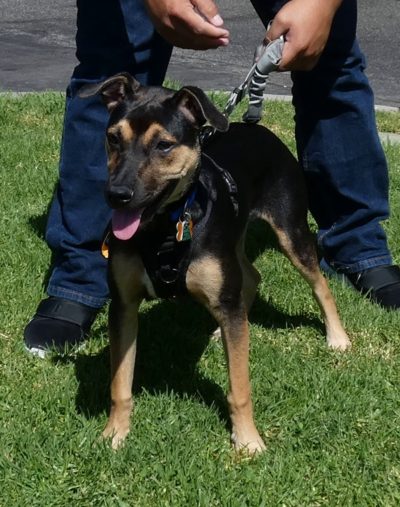 Churro was among a litter of puppies saved from the streets of Tijuana. They arrived here covered in ticks and stricken with parvo. He was the tiniest and we didn't think he would make it but….HERE HE IS.
Churro was in a foster home that was thinking of adopting him. Their situation changed and he is back in Dawg Squad through no fault of his own. They just didn't think ahead.
This pup is social, great with kids, cats and other dogs. He knows his basic commands but definitely needs leash work.
Are we sure of his breed? Nope. Tijuana said they were German Shepherd mixes. We have our doubts. But we do know he is bright, alert, adorable and wil make some family a great addition.
Breed: German Shepherd Mix


Purebred: No

Sex: Male
Behavior: Very sweet

Good with children: Yes

Good with dogs: Yes

Additional Information: Up-to-date on shots
Have Questions?
Contact Us:
E-mail: dawgsquad@rocketmail.com
Phone: 310-674-0477
Dawg Squad Animal Rescue,
Los Angeles, CA